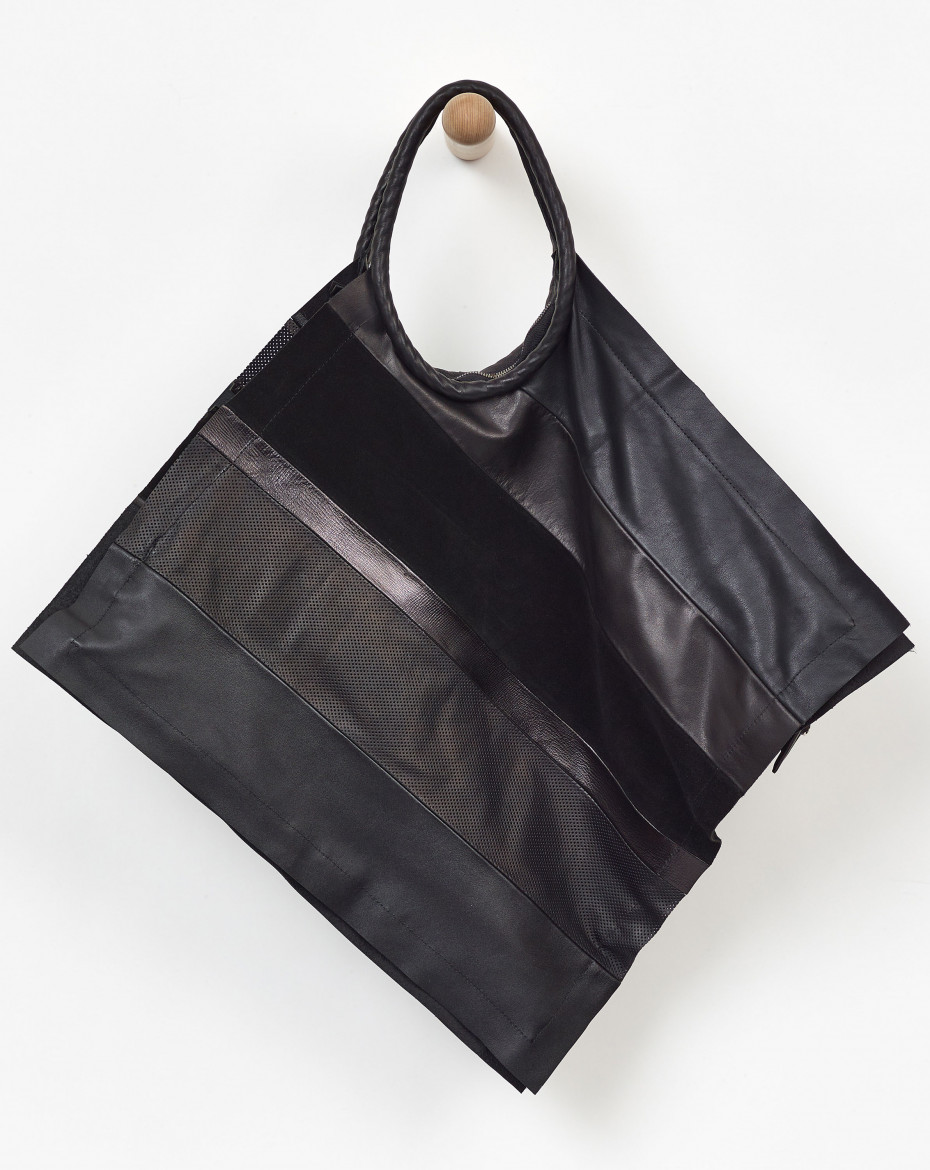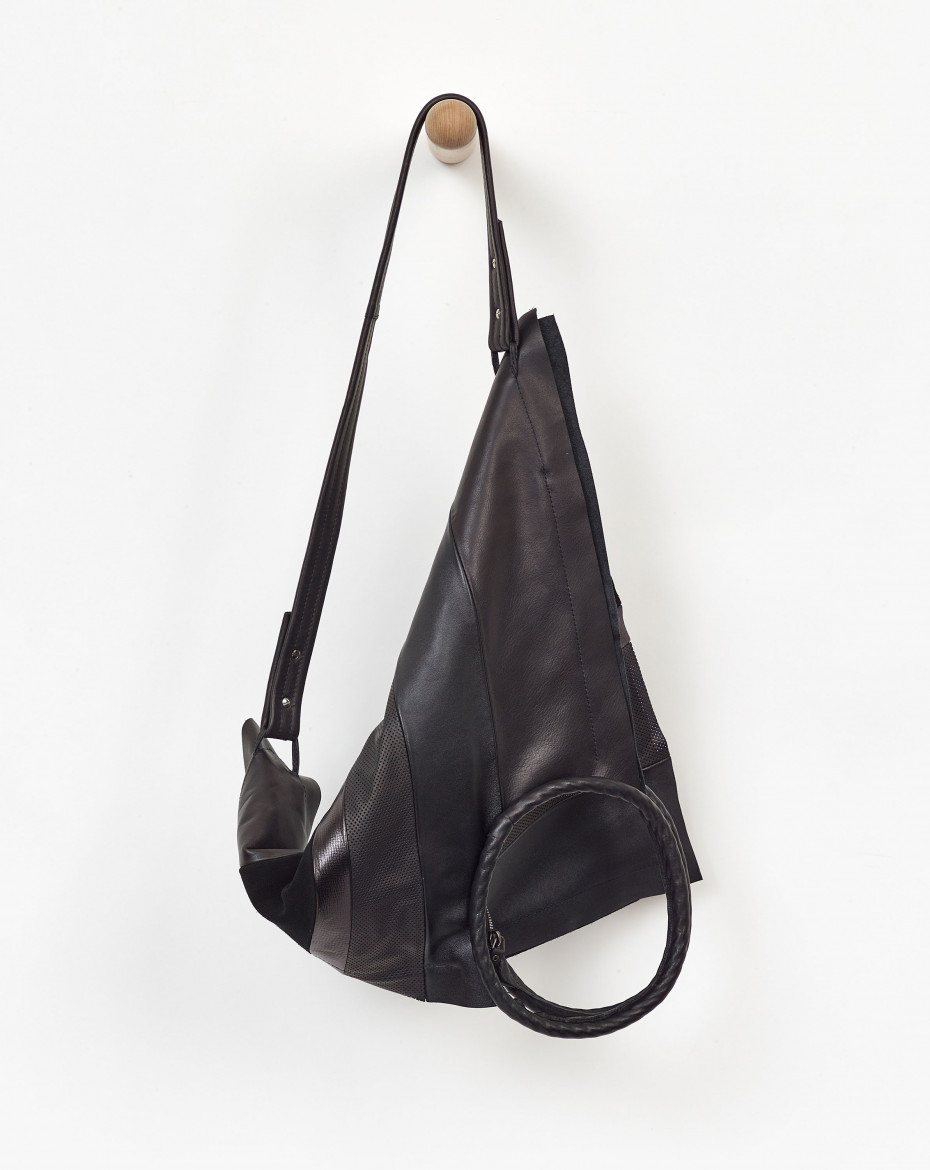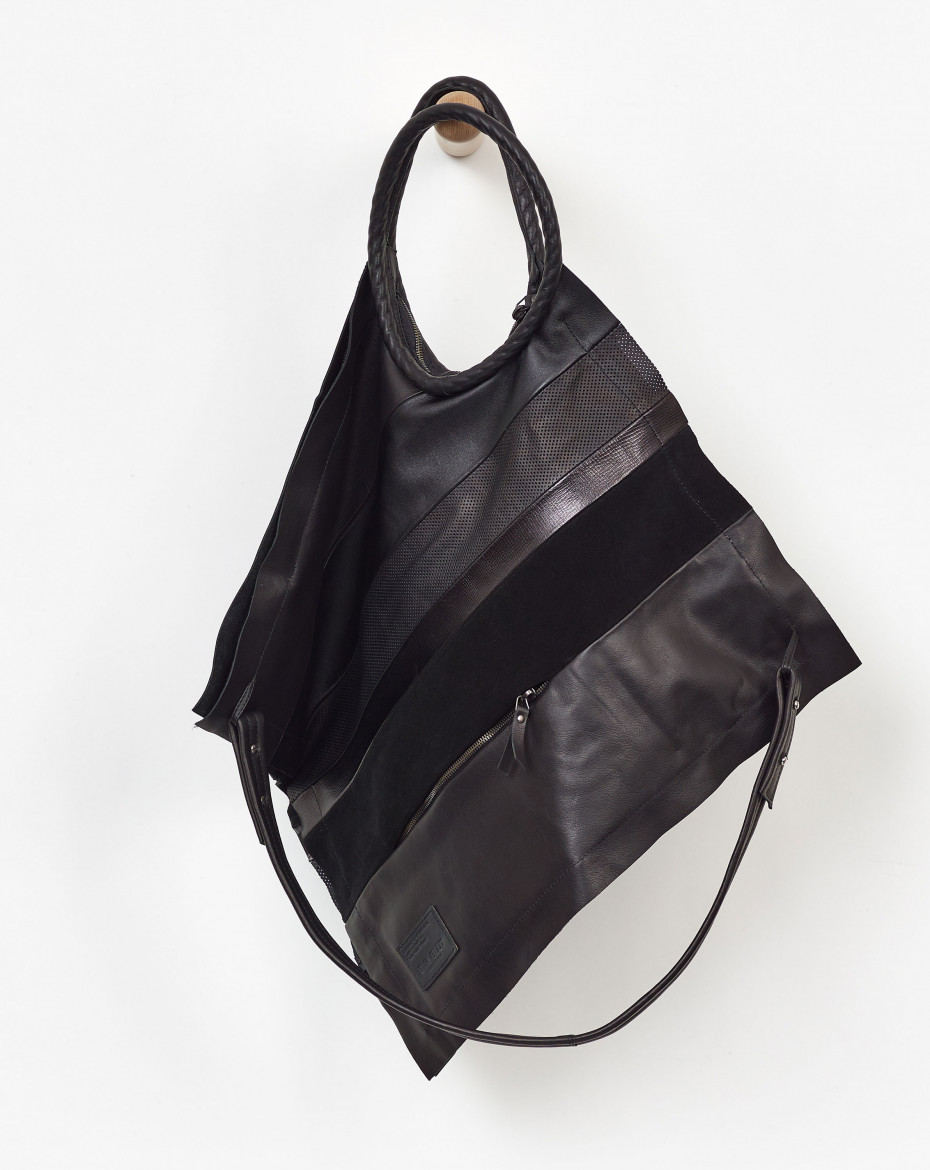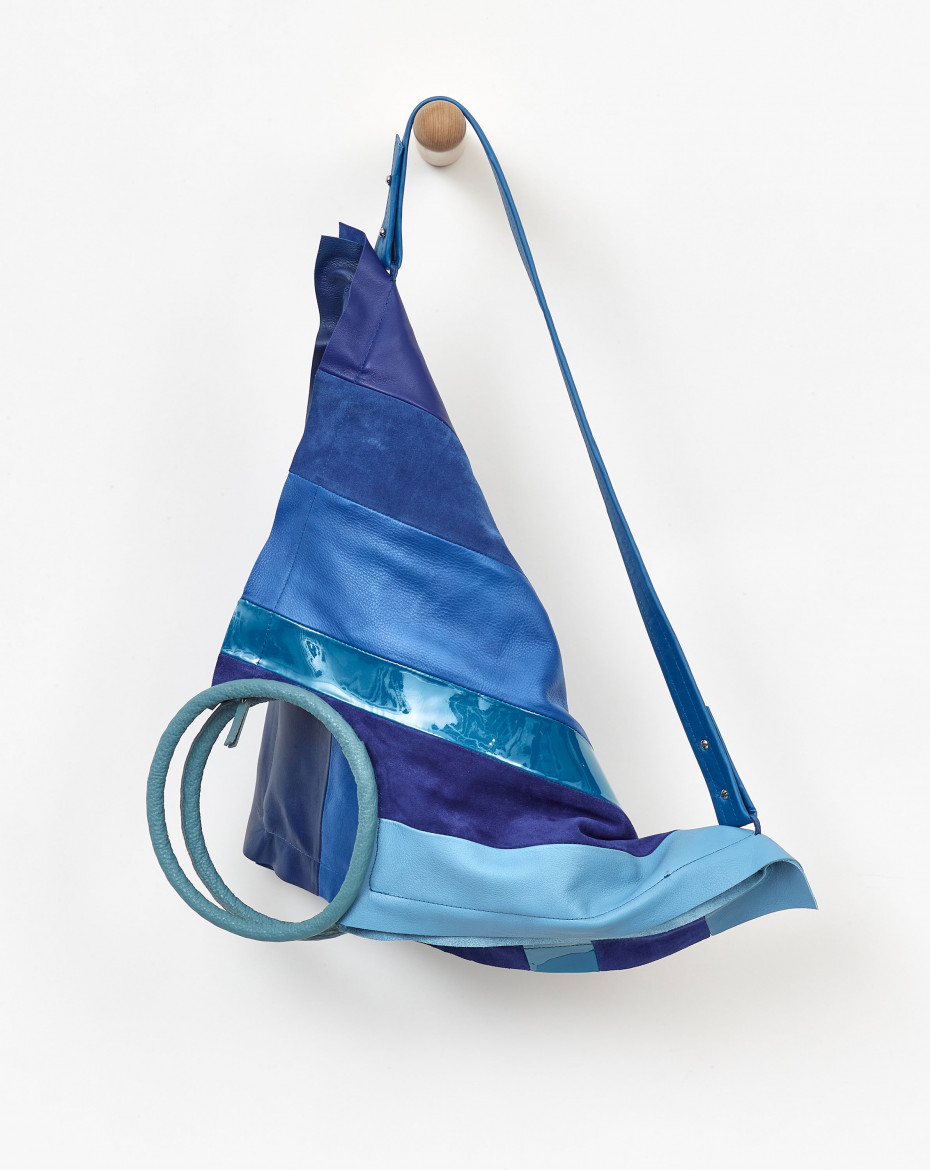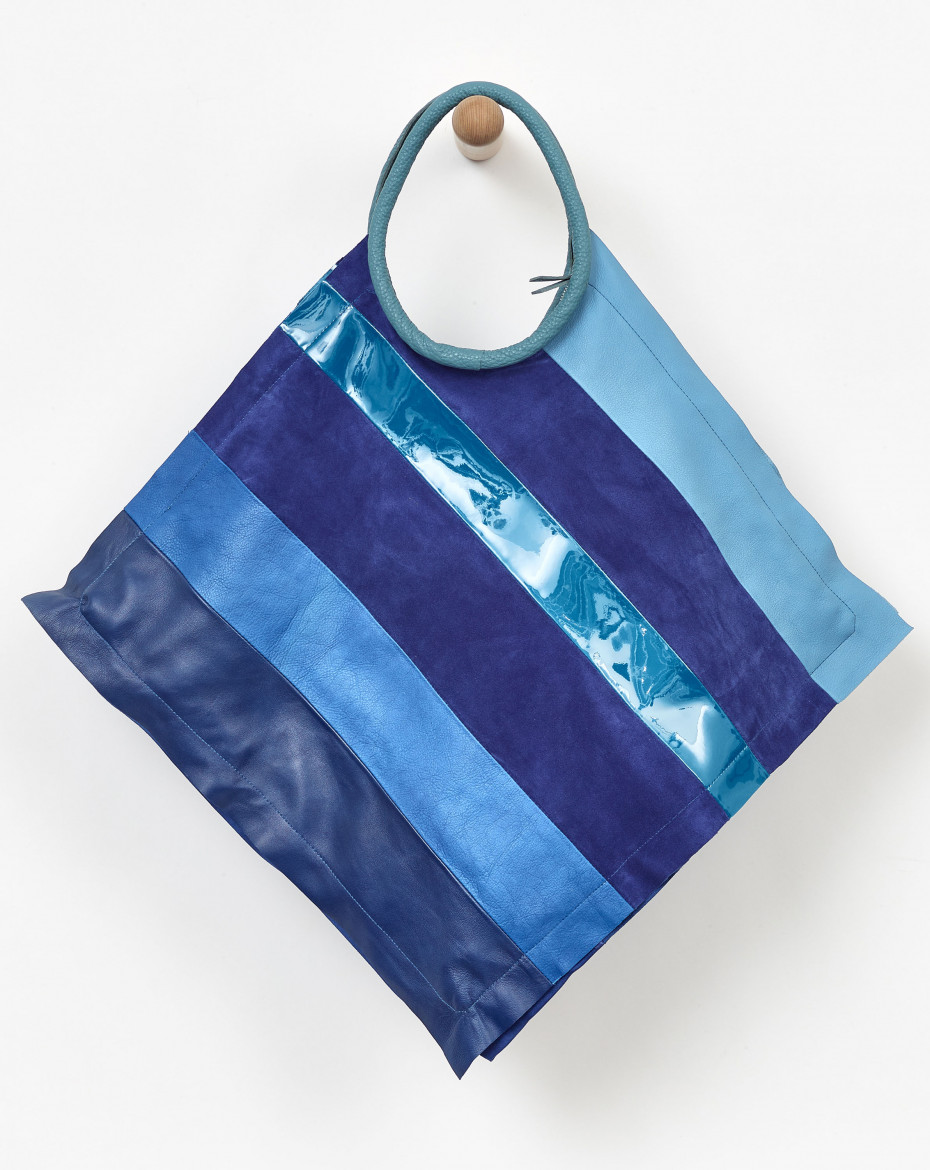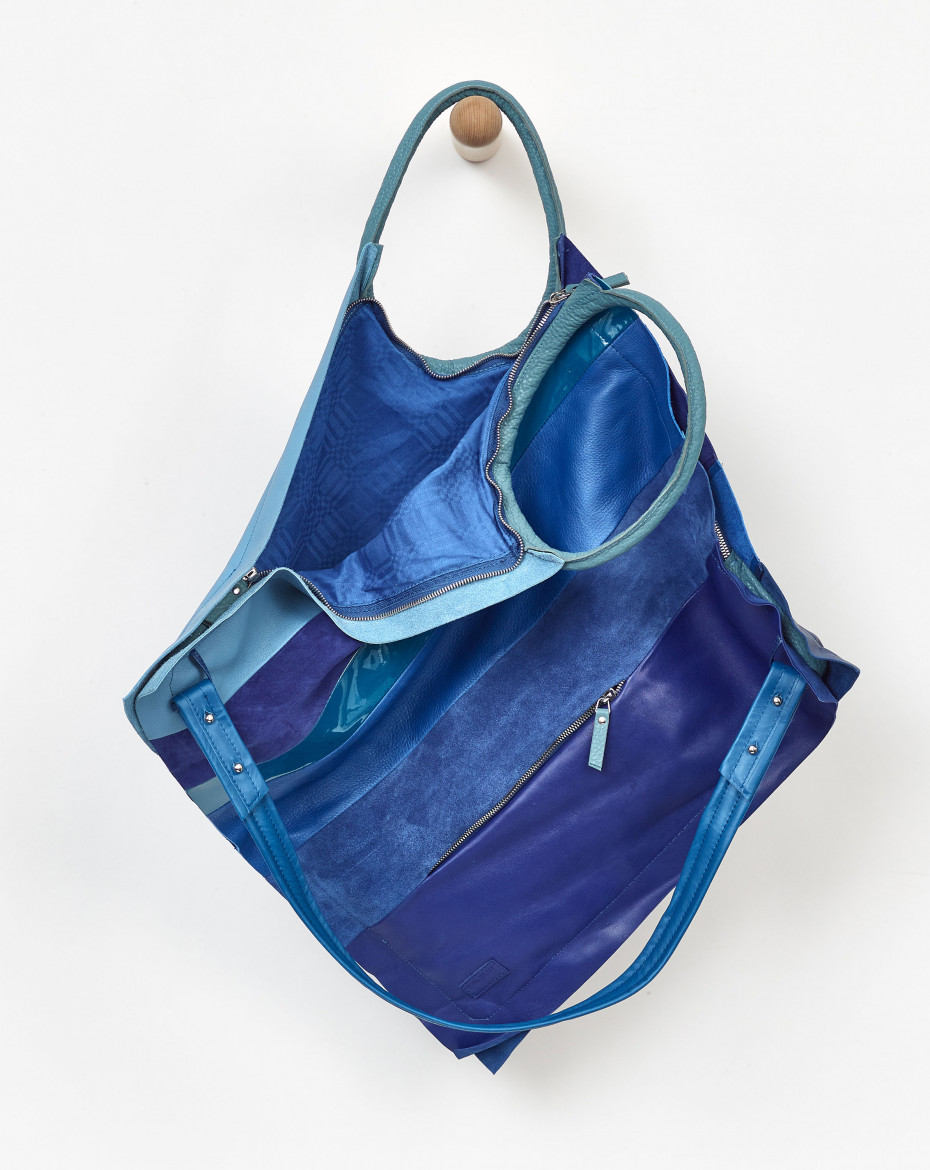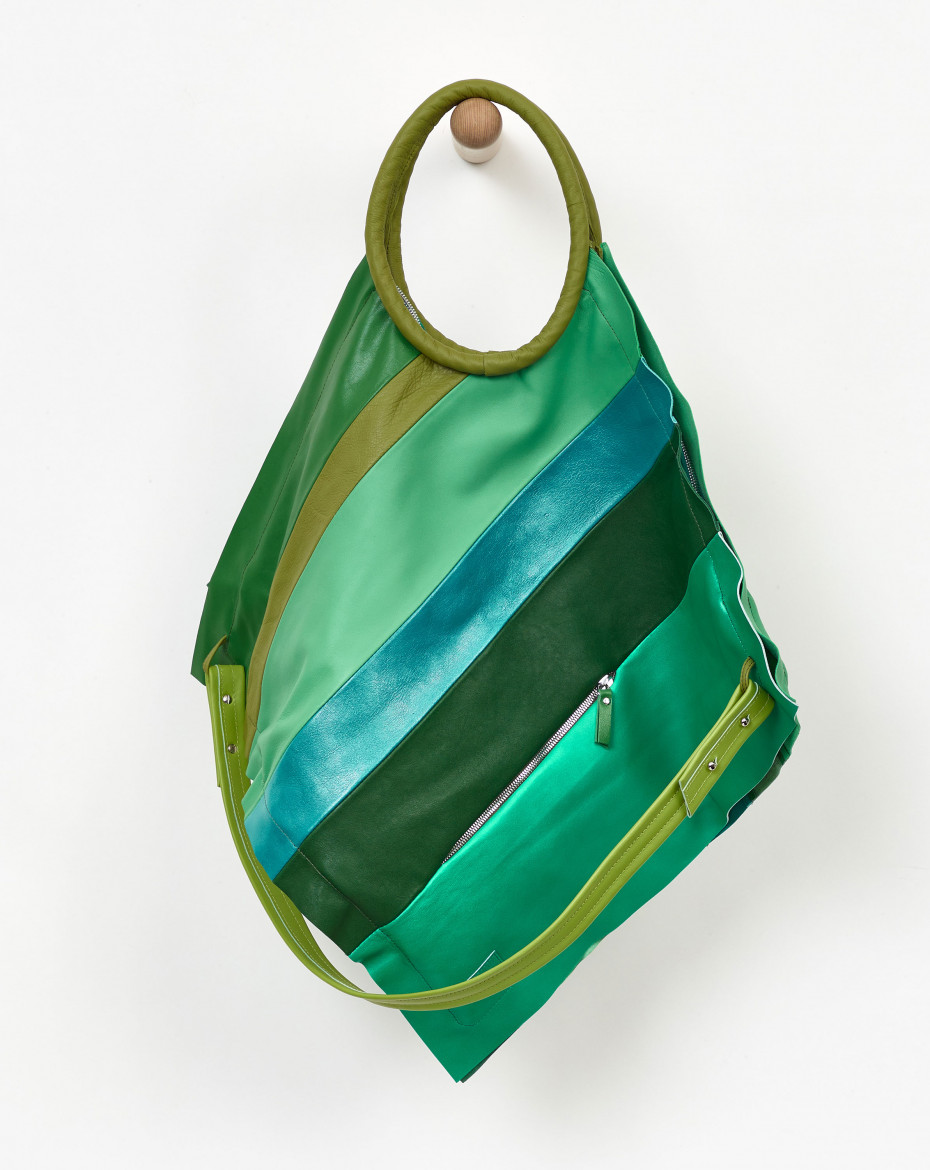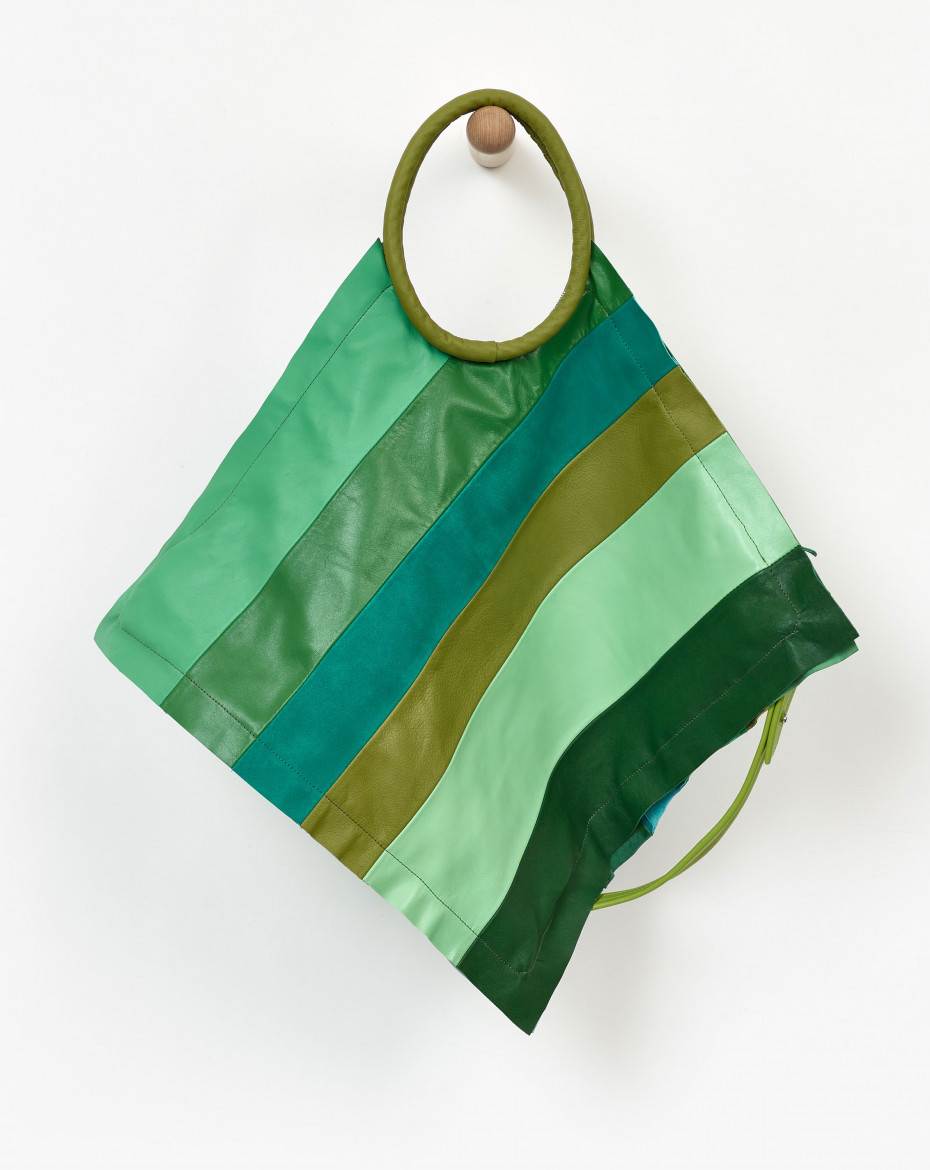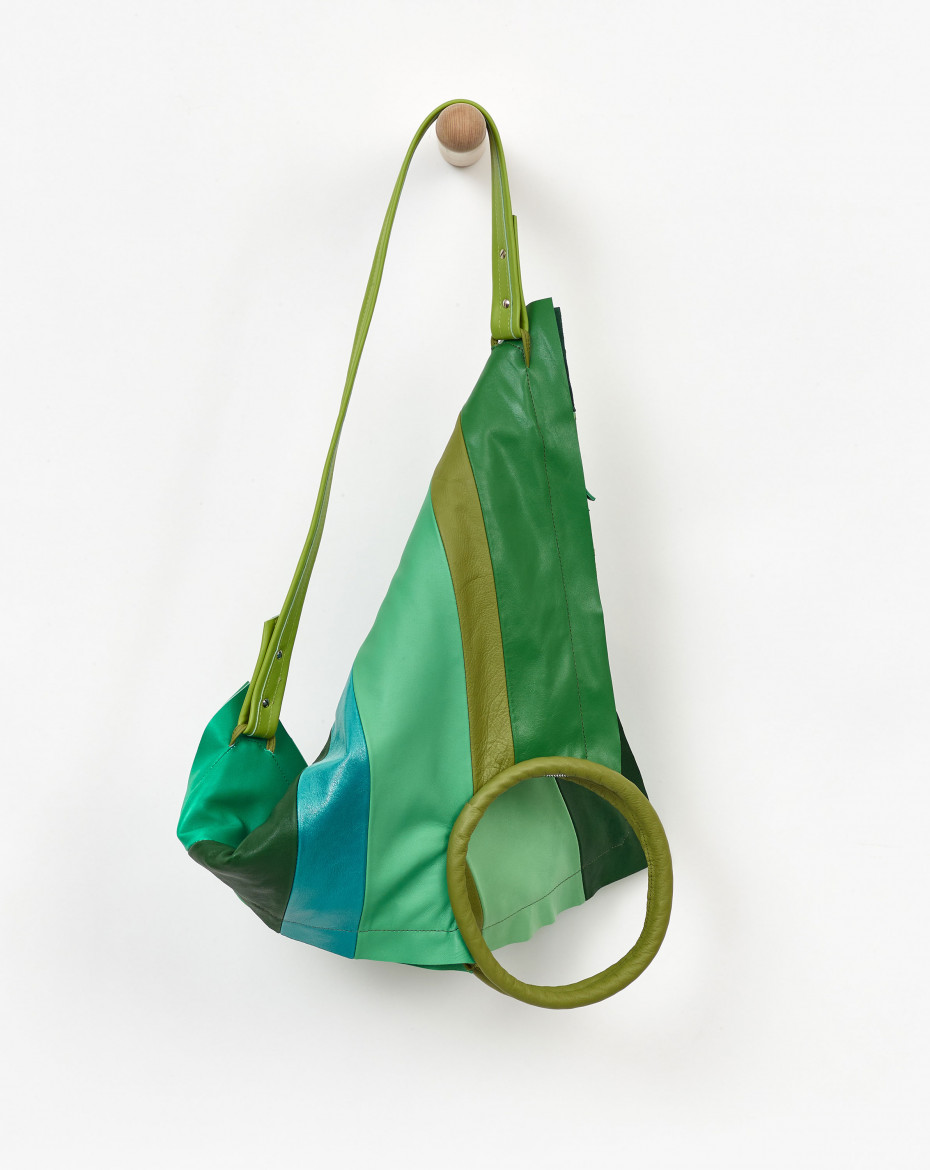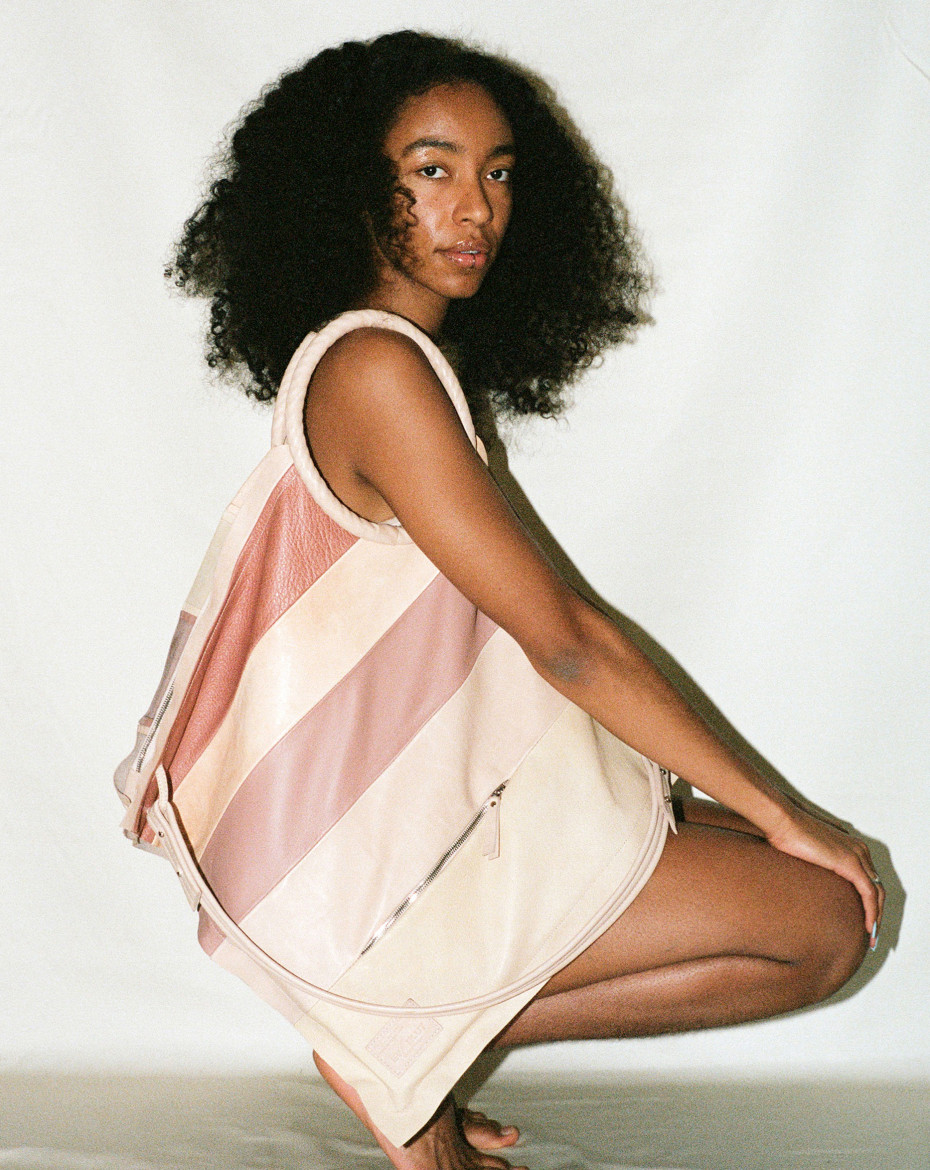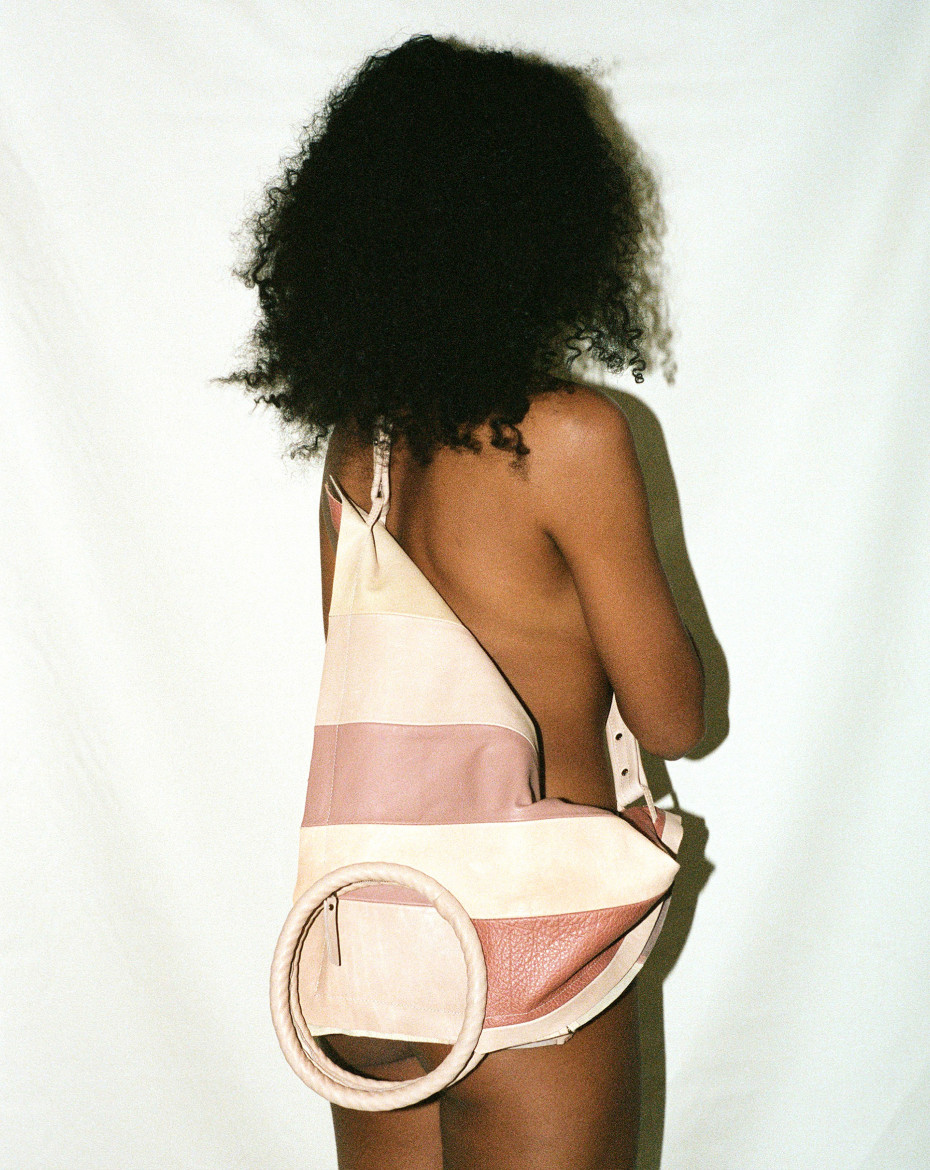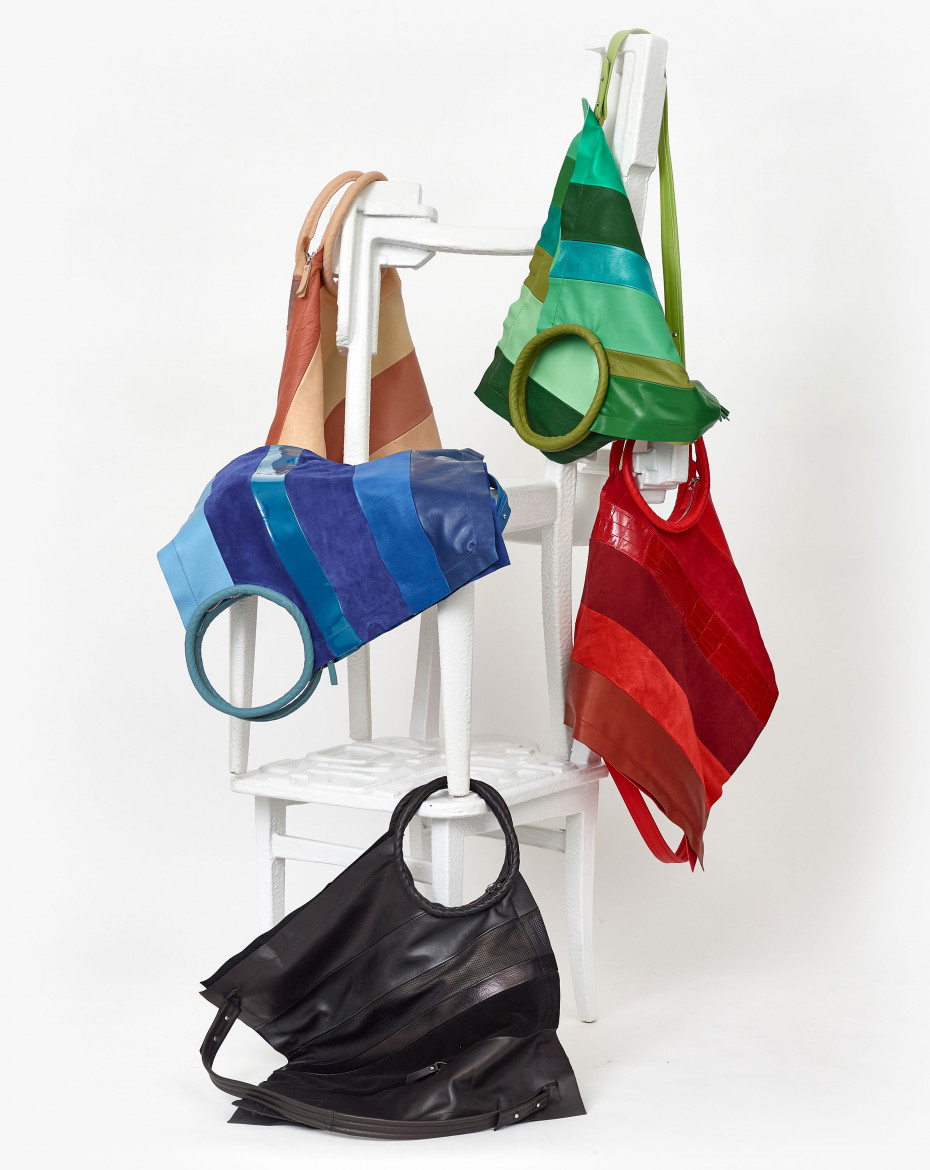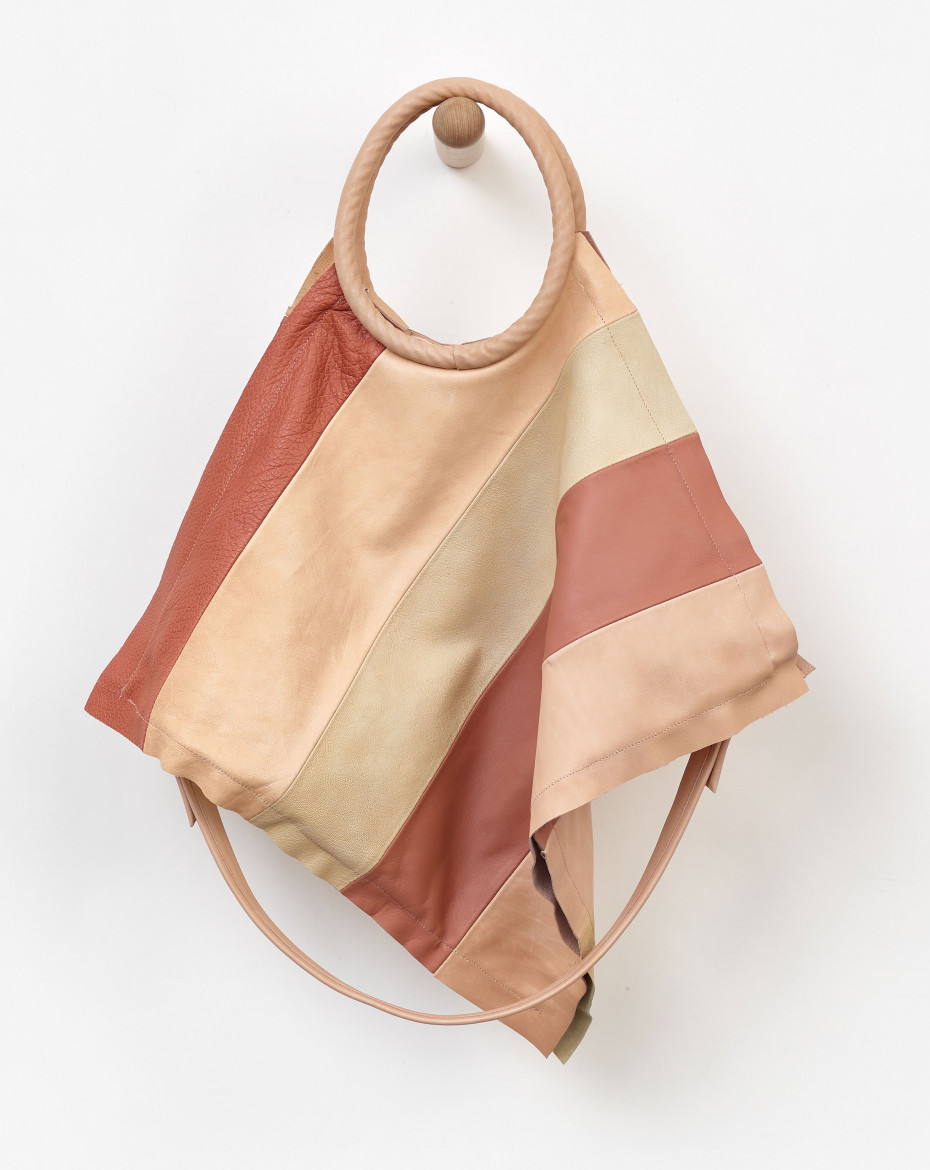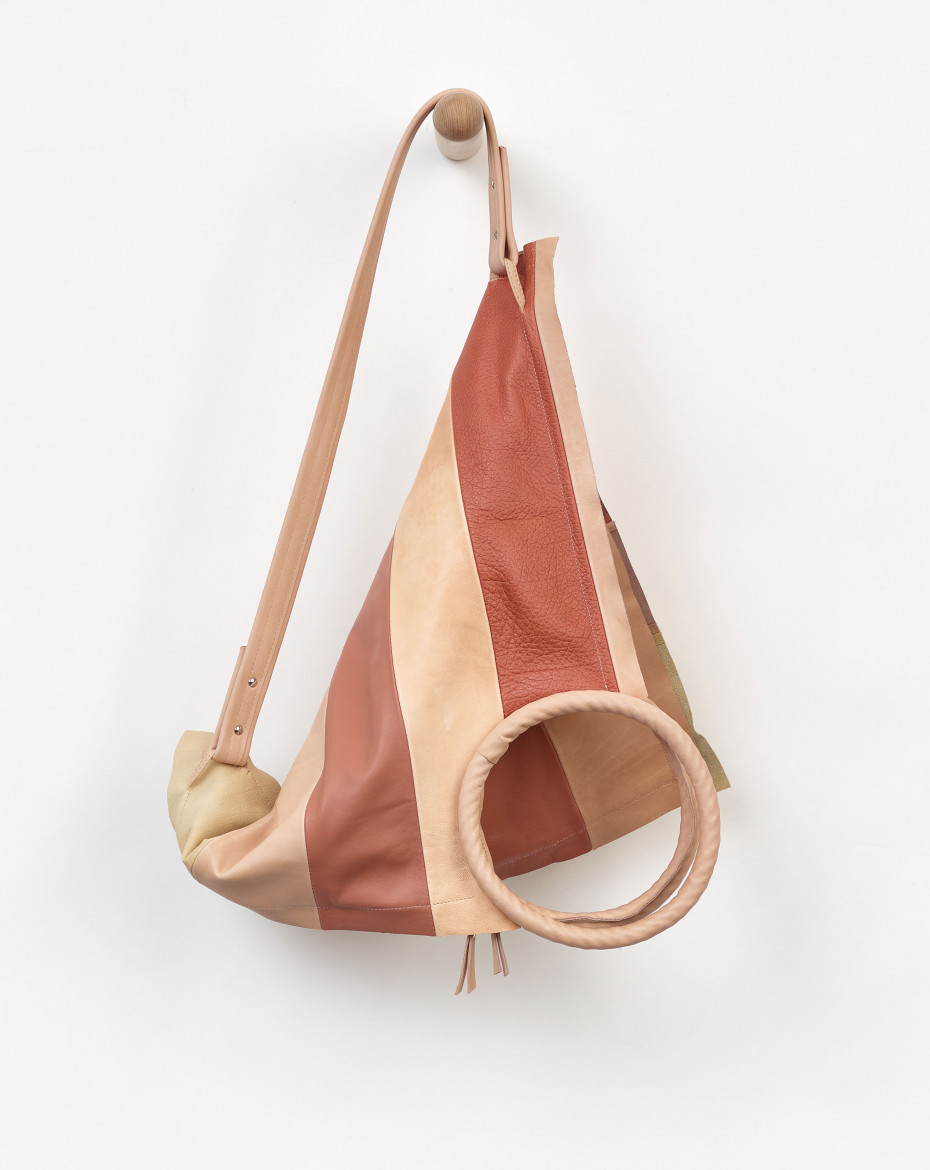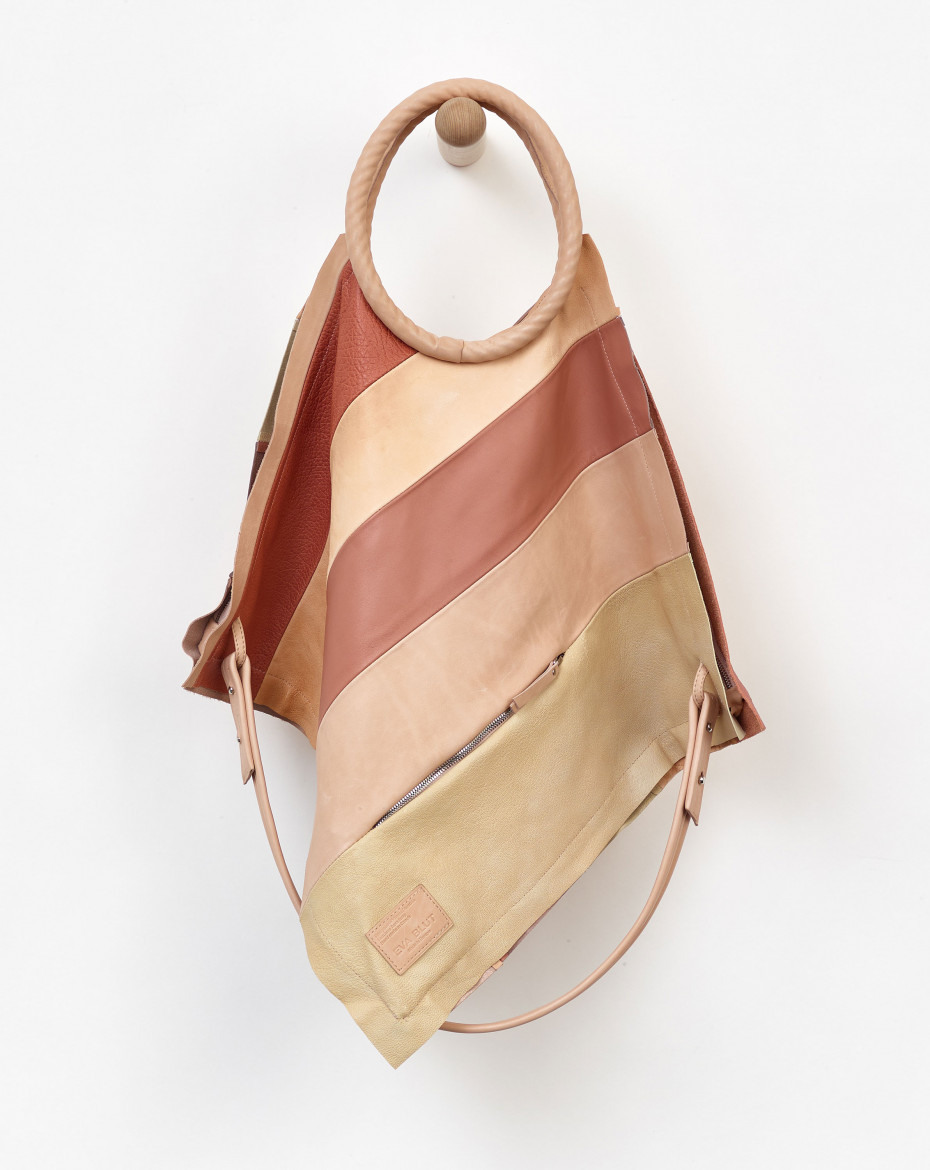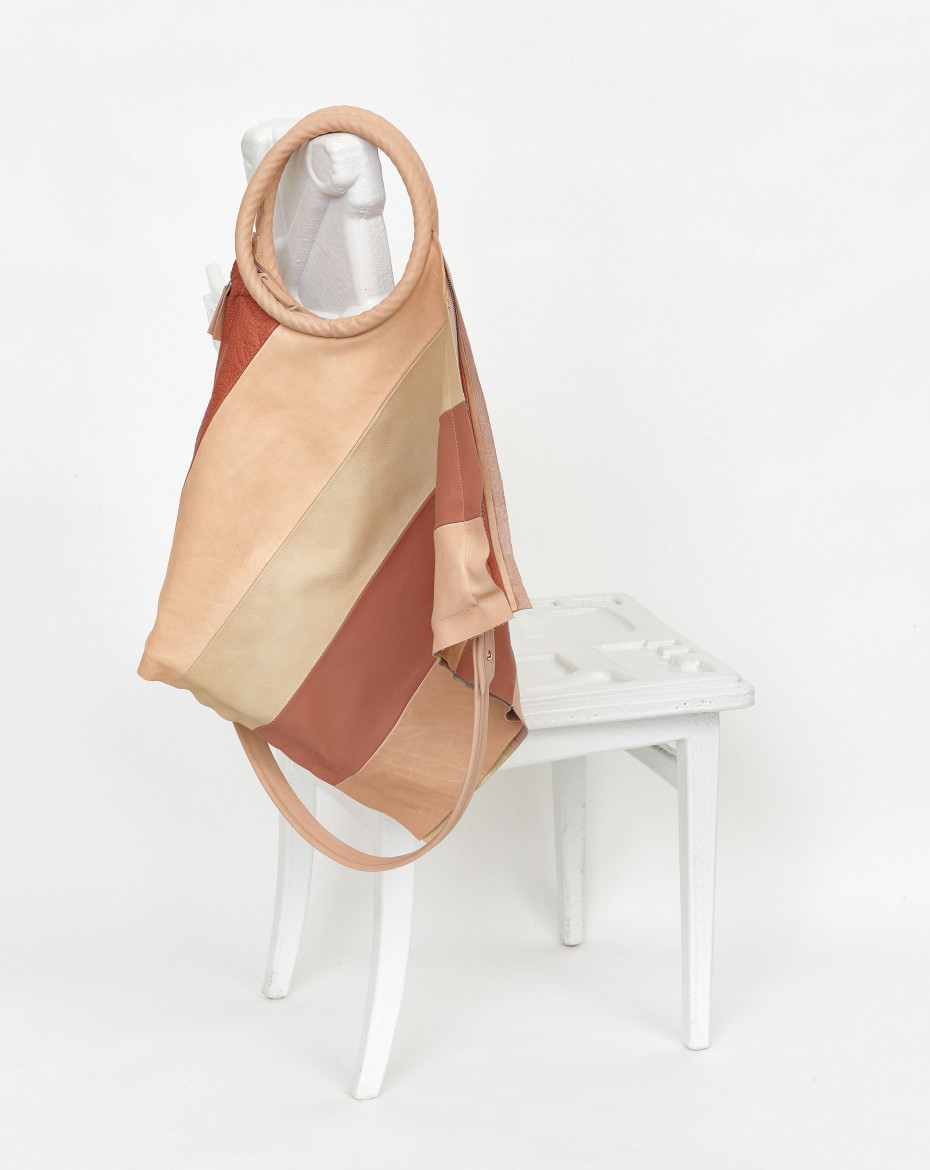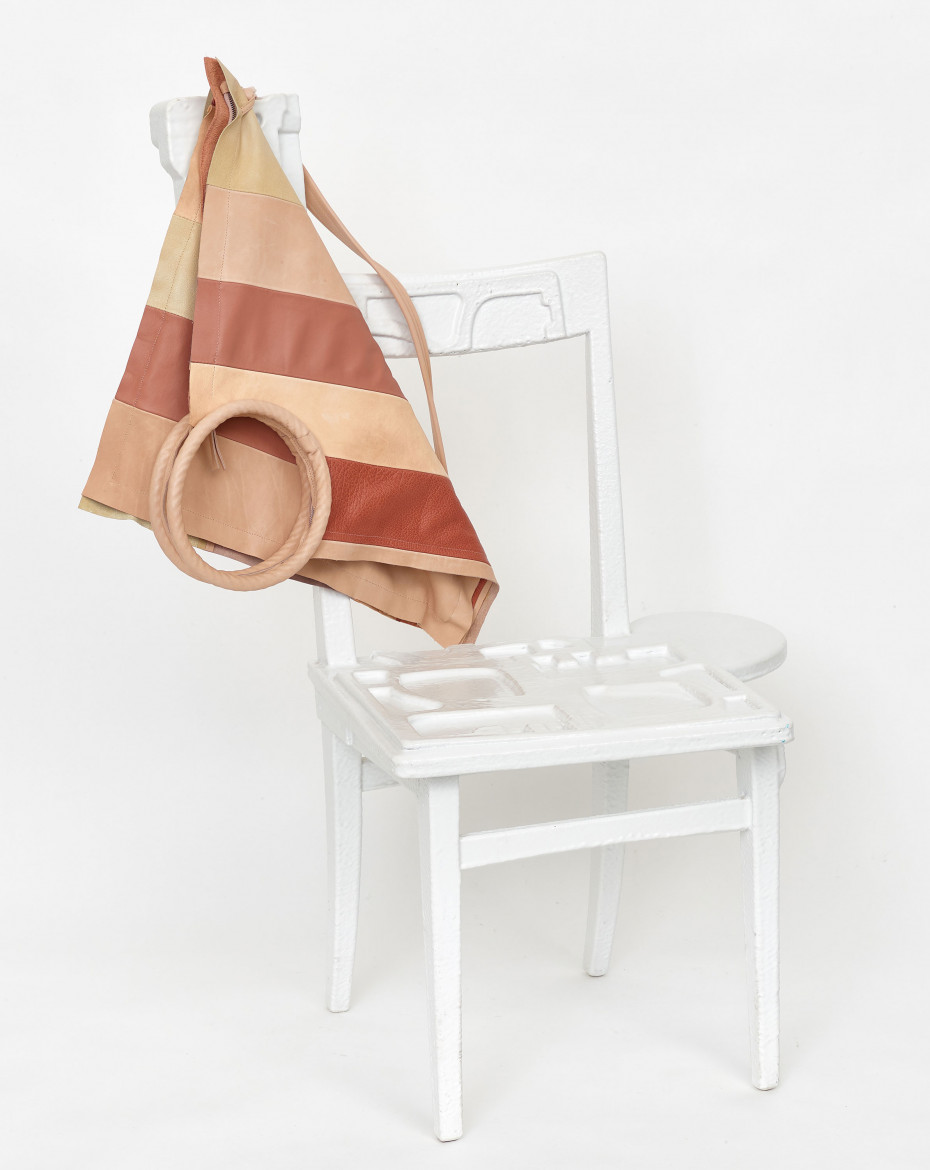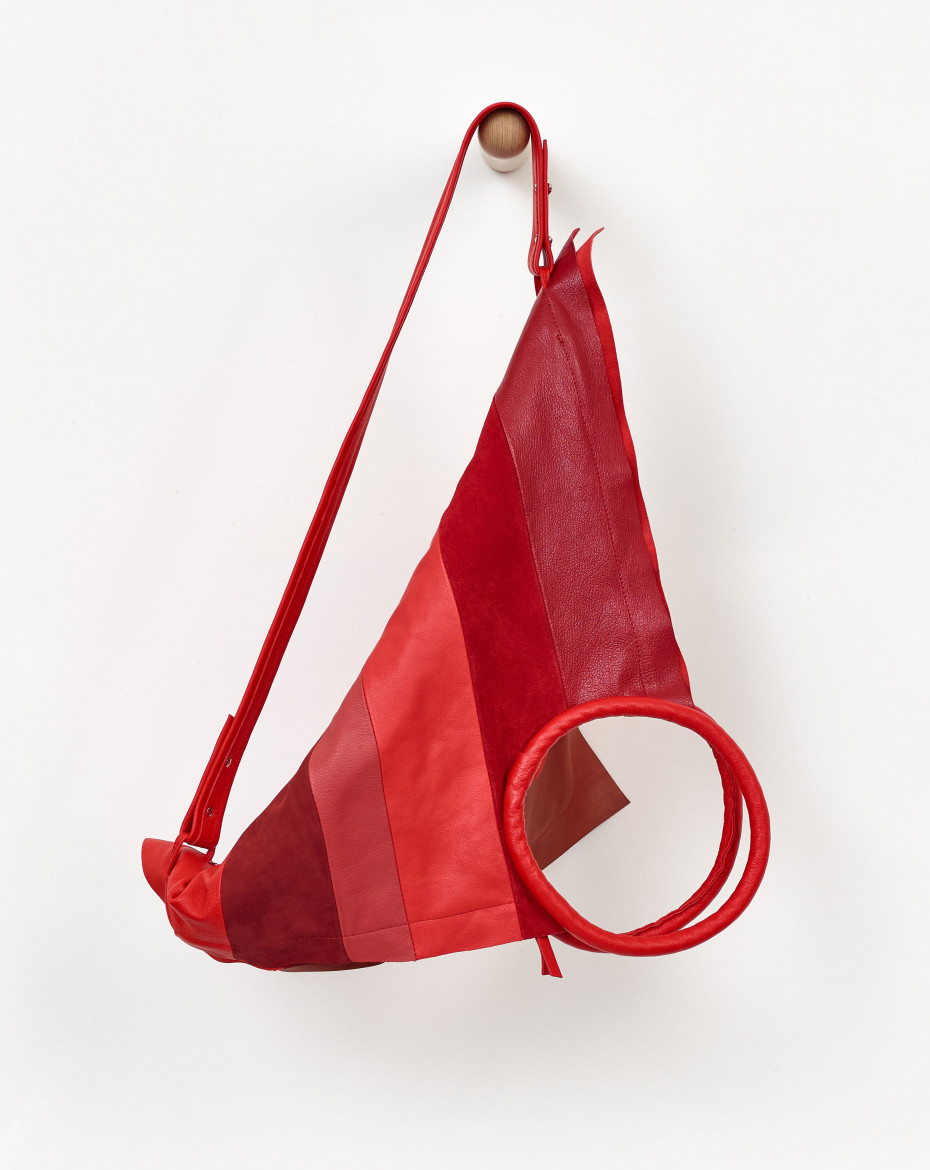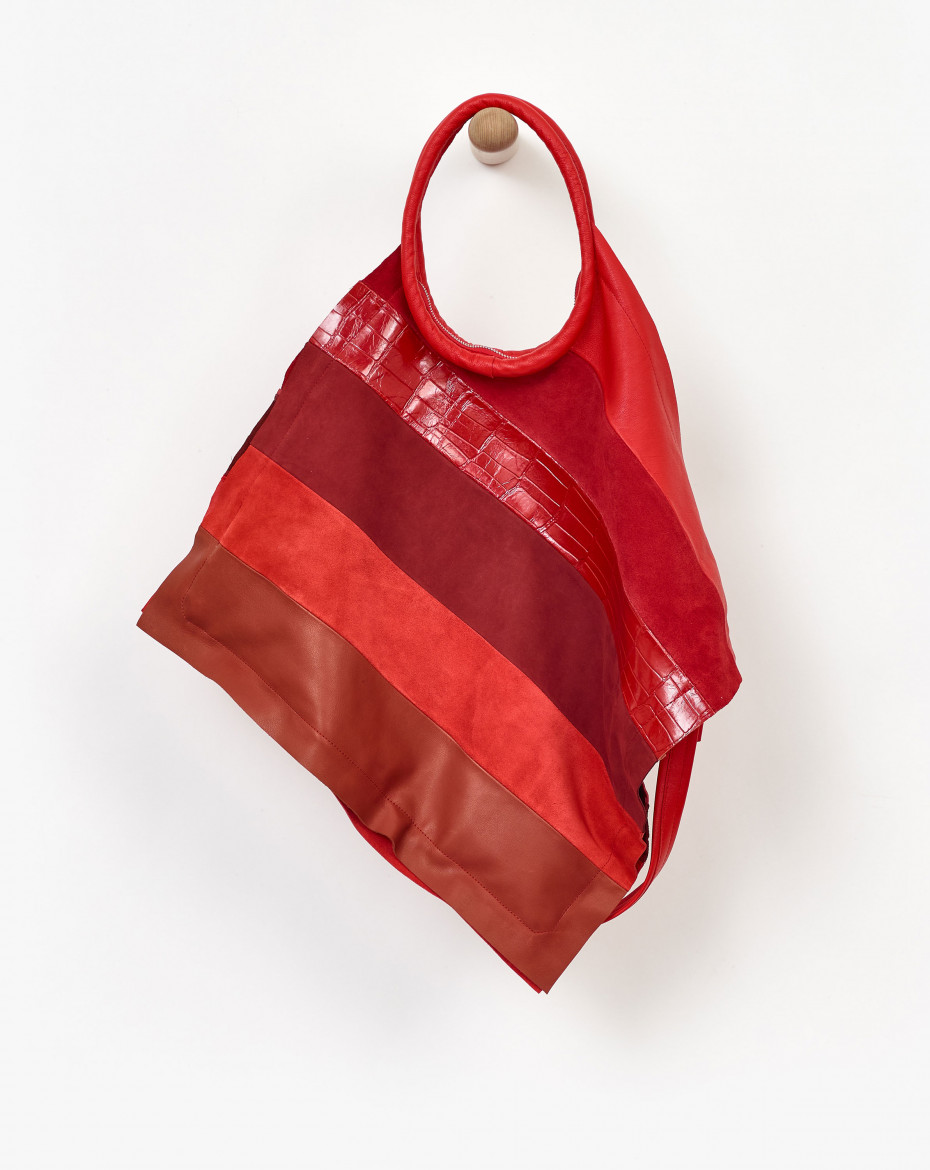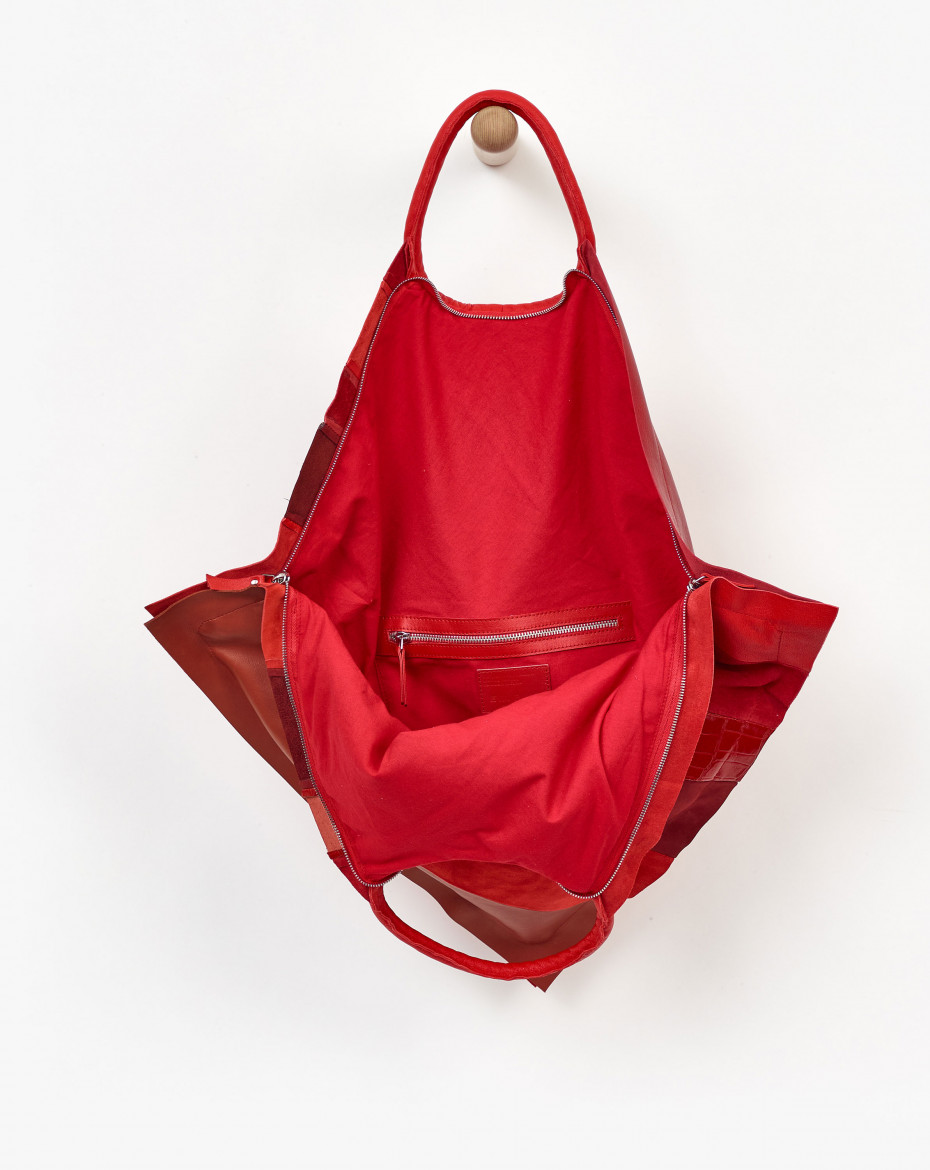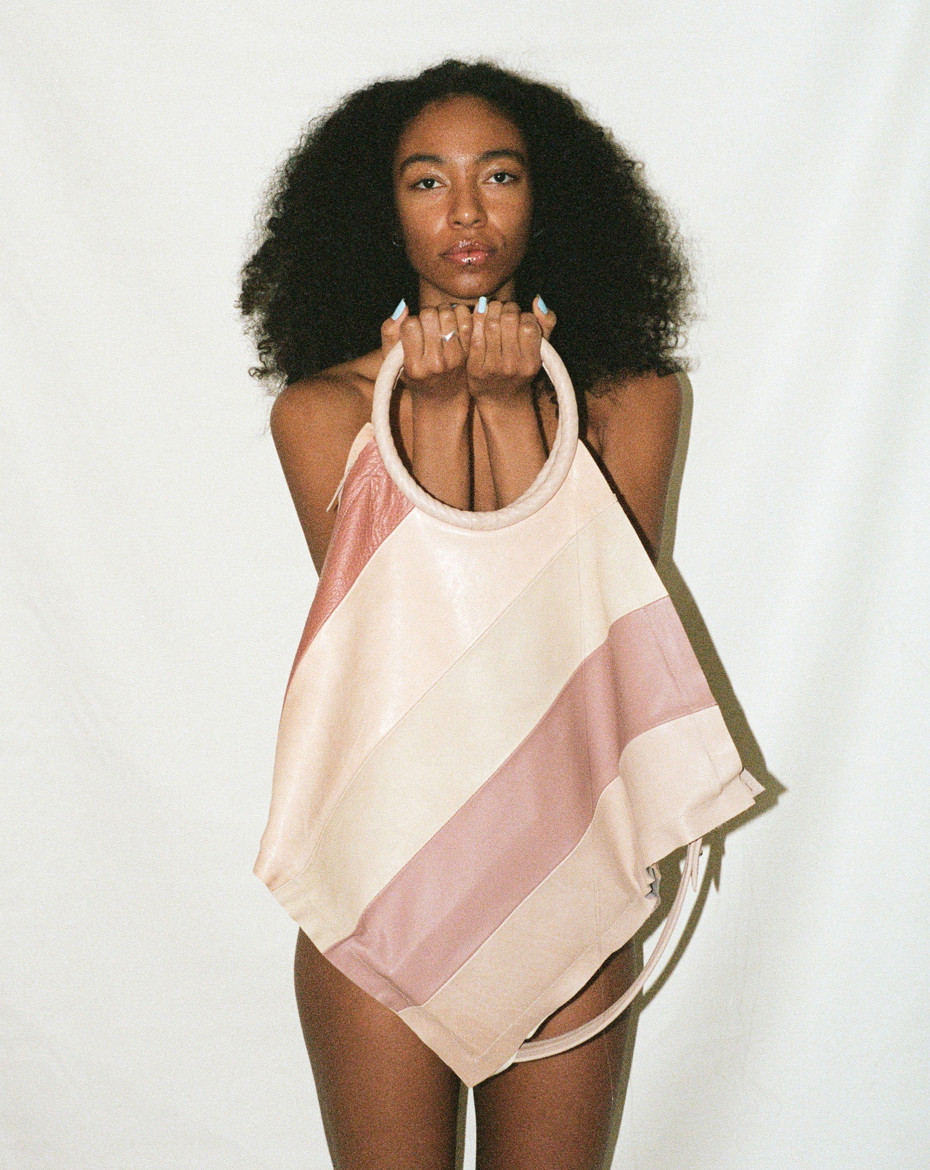 Fazzoletti Small
versatile square-bag
390.00 €
390.00 €
An unconventional square shape with comfortable large holes for the arm. More like a scarf it flutters around the body and adapts to its movement.
The arm-holes are inforced by coated hemp-ropes.
With the additional padded strap it can also be folded in half and worn like a triangular cross-body bag.
One inner + one outer zipper pocket. Lined
shades of nude
shades of red
shades of green
shades of blue
shades of black
Mix of soft fullgrain leathers
B 60 / H 60 / 3 cm
W 22 / H 22 / 0,7 inch